Established In 1994
NC Licensed Irrigation Contractor #C-478
NC Licensed Plumbing Contractor #32636
Will Koster               –  Owner
Ted Gardner             –  Service Mgr. 
Robert Krob             –  Installation Mgr. 
Devonte Petteway  –  Installation 
Regino Soria            –  Installation 
Stuart Taylor           –  Service  

 Areas Served: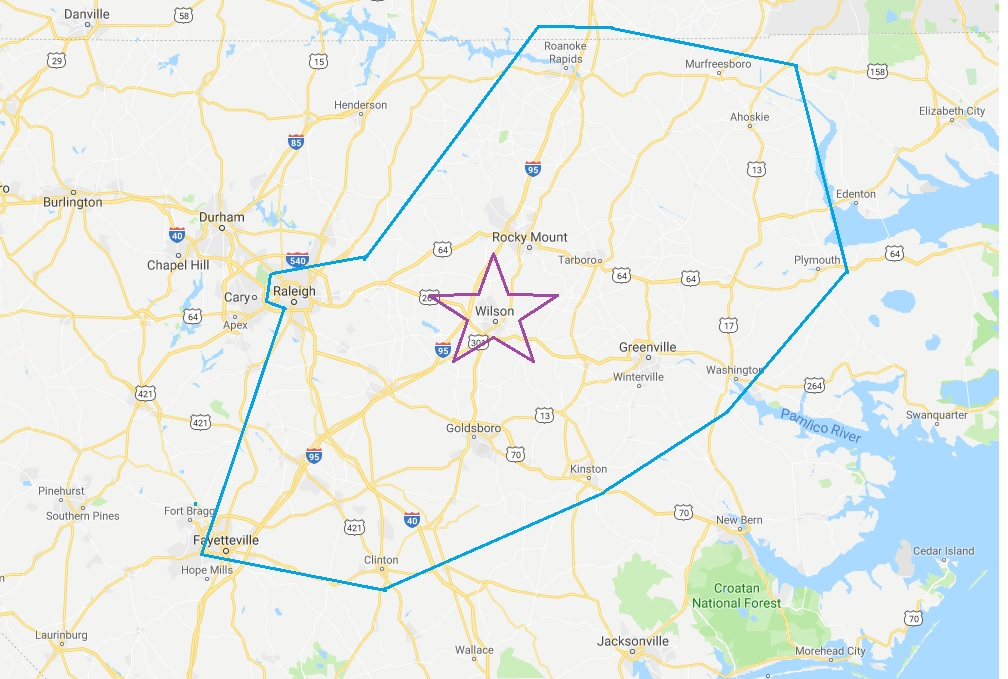 Our Purpose
To Build Lifelong Relationships Built On Quality Service
Our Vision
To Be The Trusted Leader In Providing Quality Service & Installations In Our Area.
Helping Clients Make Their Projects A Success.
Our Mission
To Grow:  By Hiring, Training, Retaining the Best People,  And Offering
Superior Products and Providing Unsurpassed Services.
Our Core Values
Dependablity –   Integrity –   Focusing On Service & Looking Out For Our Clients Best Interests